Upcoming group show "A Female Gaze" October 29 – December 3, 2023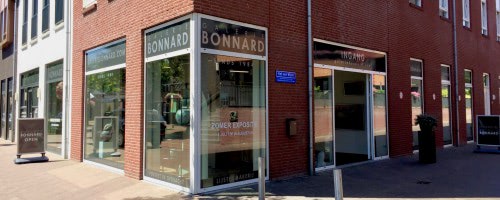 Strong Women in Contemporary Modern Realistic Art.
Daniela Astone from Florence, Tania Rivilis from Ukraine.
We are thrilled to announce that Bonnard Gallery is hosting a new art show "A Female Gaze", showcasing the work of 5 contemporary female artists. It is a wonderful opportunity to celebrate the talent of these inspiring female creatives and recognize their artistry. Supporting women in art is more important now than ever, and we invite you to join us at this upcoming show to pay homage to the female gaze. By attending, you will be part of an important movement that seeks to celebrate the creativity and strength of women in art. See you there!
From Holland: Carolien van Olphen, Jantina Peperkamp &  Jantien de Boer
October 29 – December 3, 2023
Galerie Bonnard
Berg 9 5671CA Nuenen